NEW!

FOLD UP CARDBOARD FLATS
NO NEED FOR STAPLES WITH THESE

EASY TO ASSEMBLE AND
SO STRONG YOU CAN STAND ON THEM
WHITE INSIDE AND OUTSIDE - LOOKS NEATER.

Packed in bundles of 50
Place an order now.
8cm DEEP - $4.50 each; 50 sets - $179.00
Plus P&H - Shipping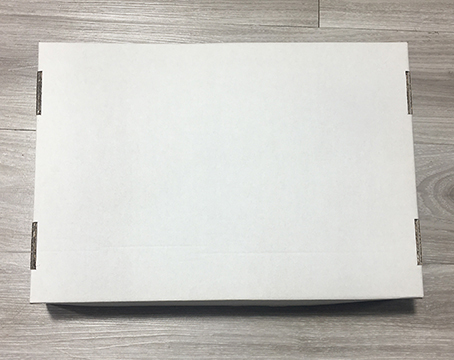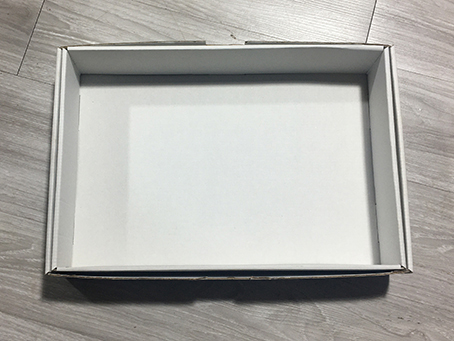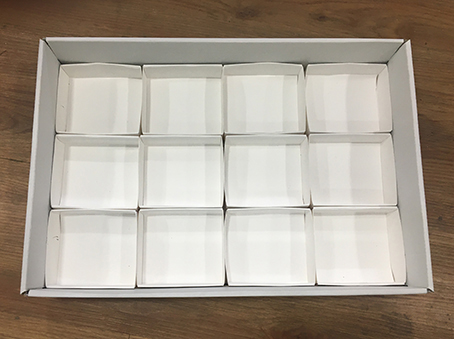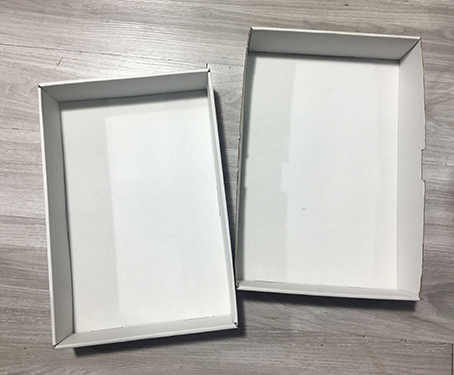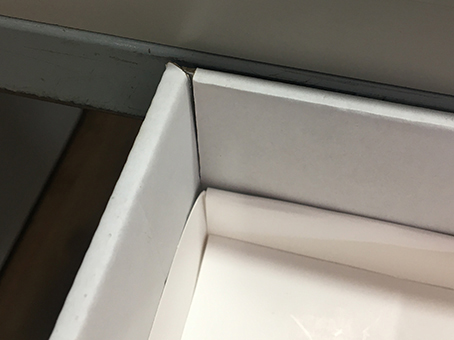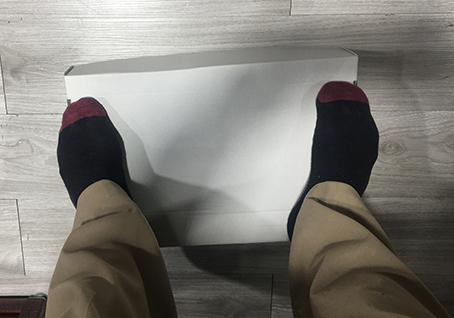 STRONG ENOUGH TO STAND ON!
CLICK BACK
TO RETURN TO HOME PAGE