Reciprocal Link Sites

BECOME A LINK PARTNER
ADD OUR LINK TO YOUR PAGE
AND WE WILL ADD YOUR LINK HERE:

Home of Adopt A Rock.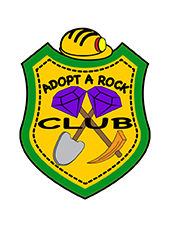 Openallday is a manufacturer of gifts, souvenirs, jewellery,
plastic display products, boxes and mineral stands.

Copy and paste our link to your site and we will add a reciprocal link.